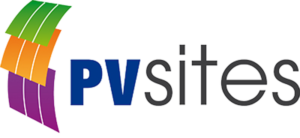 The PVSITES portfolio of BIPV products has been developed within the PVSITES project consortium to feature latest innovations for:
The PVSITES eCatalog aims at providing virtual objects reflecting real products to be used within BIMsolar and the BIM ecosystem. You will now discover the PVSITES portfolio through a user experience:
Our ambition is to provide the key features and ideal use (building application) for every product.
You will find:
4 families of Thin Film CIGS modules from FLISOM and 4 applications: single house roofing, cladding on architectural façade, bended carports, industrial roofing
2 families of cSi next generation glass modules from ONYX Solar and 2 applications:opaque cladding for isolated façade, semi-transparent ventilated double-skin façade
2 families of next generation inverters for BIPV applications: BIPV SiC Inverter from CEA and Inverter with storage system and DC coupling from TECNALIA
> Plunge into our portfolio: best pictures and comprehensive information of PVSITES products
> Access to our database of PVSITES objects: when BIPV meets BIM!
7 different sites / 6 types of buildings have been chosen and are in service with PVSITES products. Training material is available to discover how was built every BIPV system
PVSITES is a European funded project that recognizes the vast potential of Building integrated photovoltaics and provides robust BIPV technology solutions that comply with the key demands from the market. Essentially, related to  the flexibility in design and aesthetics considerations, lack of tools integrating PV and building performance, demonstration of long term reliability of the technology, compliance with legal regulations, smart interaction with the grid and cost effectiveness.
PVSITES addresses these needs by means of identifying the main driven factors of the BIPV market and regulatory framework, developing and demonstrating an ambitious portfolio of building-integrated solar technologies and systems in real buildings in terms design and simulation, architectural integration, performance, cost effectiveness, grid integration, energy management, LCA, training and awareness. Finally, developing a software tool that helps the end users to integrate BIPV in the design, construction and management of their buildings.​
As a result, PVSITES is driving the BIPV technology to a large market deployment led by the EU industry.​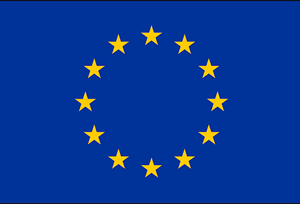 This project has received funding from the European Union's Horizon 2020 research and innovation programme under grant agreement No 69176