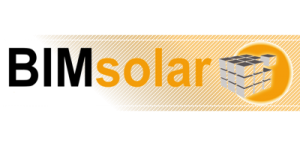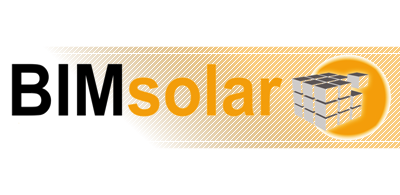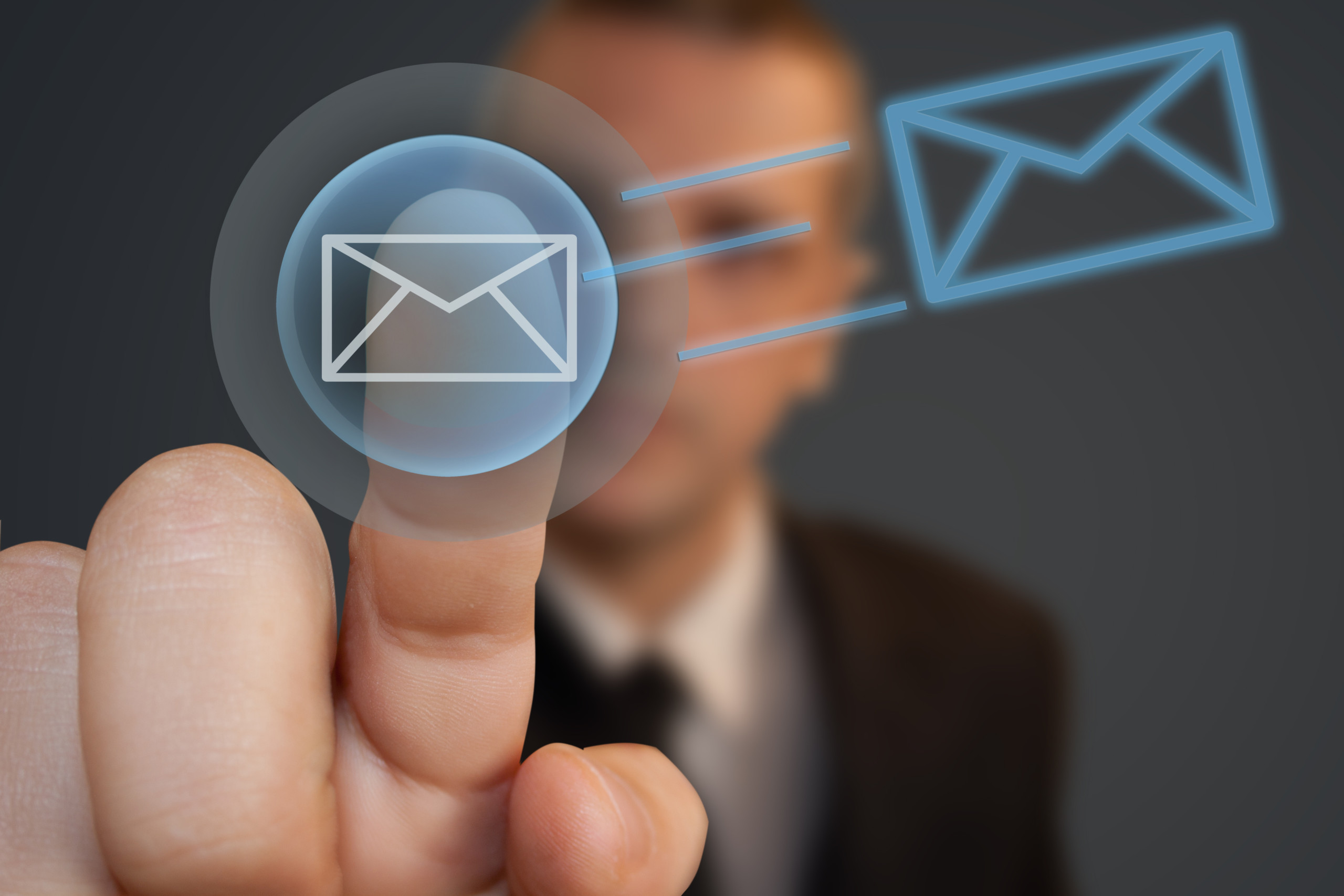 What system to use for optimal performance?
Minimum configuration
>WINDOWS 7/8/10 Intel i5/5th generation + 4Go RAM
Optimal configuration
>WINDOWS 10 Intel i7/8th generation + 32Go RAM
Is BIMsolar ready for MAC OSX?
NO, only WINDOWS versions are developed
How to become new user of BIMsolar® software?
First, create your member account on our website
Then go to the download page to get the software for free
Install it in admin mode (right button click install)
A Windows error is displayed when I launch BIMsolar®
Check every drivers updates (Windows + hardware)
When updated, restart your computer then launch again BIMsolar®
If this solution has no effect, please contact us with the contact widget
Create a new BIMsolar project
How to upload a project?
Launch BIMsolar
Go to menu « File »
Select « Open BIMsolar project» or « Import new 3D model »
As soon as the 3D scene is generated, save your project into your personal library (the file format for BIMsolar is .bis )
What kind of 3D sources can I import?
You can import the most common 3D and BIM ready sources: SKP, IFC, gbXML (GreenBuilding), IDF (EnergyPlus©). They can be generated from most of the CAD solutions or from any BIM & Energy Modeling software.
What to start with to generate a simulation with BIMsolar?
You have to geo-reference your project through Google Maps or import a specific weather file from your personal data base
BIMsolar will merge the weather data and your project localization to launch simulation immediately
How to user this module ?
Within this essential step, activate BIMsolar simulation (raytracing) to assess the solar potential of any 3D model. You will be able to localize and quantify the best options for your BAPV & BIPV modeling.
What results to expect?
You get a solar 3D scene with local irradiance values (direct-diffuse) on display, shadowing, direct reception ratio at mouse position, in realtime
3 levels of simulation are available, depending on the details needed
In this step the results are contextual within the 3D scene (camera position), then computed in values and graphics at step "RESULTS"